Windproof Balaclava
When you are out hiking, jogging, cycling, or simply outdoors, this windproof balaclava breathable moisture wicking hat protects you from the elements. It is made of lightweight, durable windproof, stretcher fabric and comes in a variety of colors. Ultimate protection against cold, frostbite or sunburn.
Product Description
What is a Balaclava?
A balaclava is a type of headwear that covers the entire head, except for the eyes. It is typically made from a warm and breathable material, such as wool, fleece, or synthetic fibers, and is designed to provide protection from cold weather conditions.
Ideal Uses of a Balaclava 
The ideal situations to use a balaclava are during cold weather conditions when a person needs to protect their head, face, and neck from the cold. Some specific situations where a balaclava would be useful include:
Outdoor recreation: People who enjoy outdoor activities such as camping, hiking, and hunting may wear a balaclava to protect their head and face from the cold. A balaclava will protect your face and neck from icy winds, preventing frostbite and other cold-related injuries. It also traps heat close to your skin, keeping you warm and comfortable through your activities. 
Winter sports: Balaclavas are commonly used in winter sports such as skiing, snowboarding, and ice skating. These activities expose the face and head to cold temperatures and wind chill, and wearing a balaclava can help to prevent frostbite.
Outdoor work: People who work outside in cold weather conditions, such as construction workers, landscapers, and farmers, may also wear a balaclava for cold protection.
Motorcycle riding: Motorcycle riders may wear a balaclava to protect their face and neck from wind and cold while riding.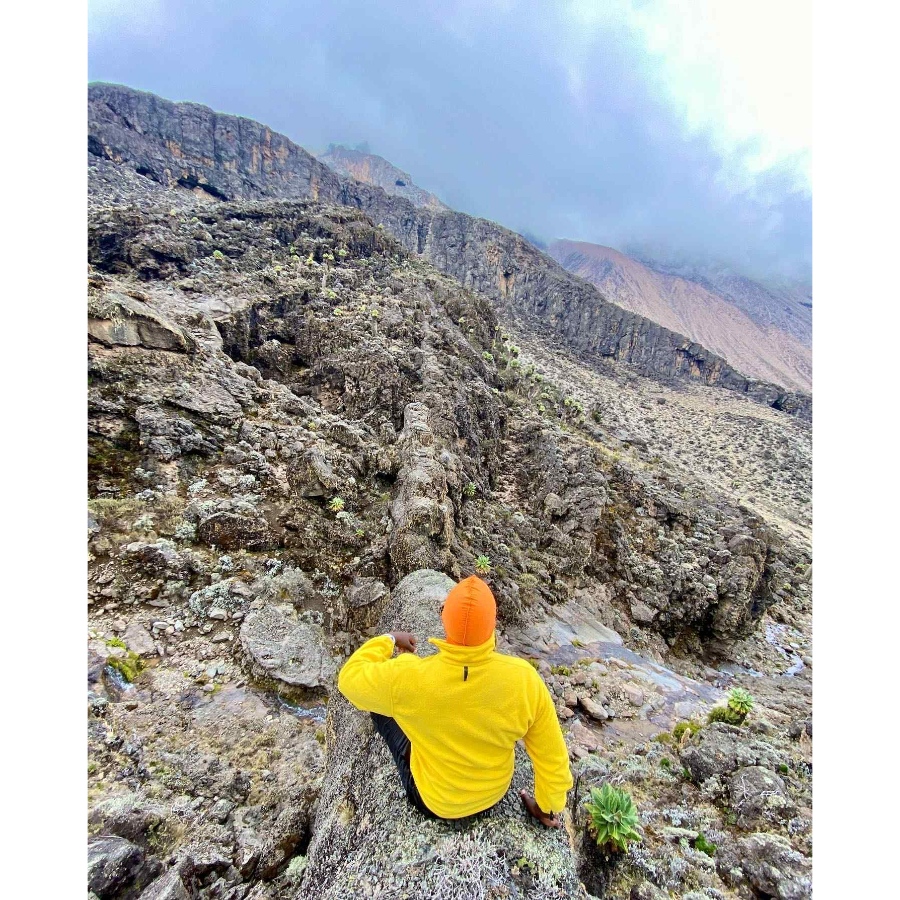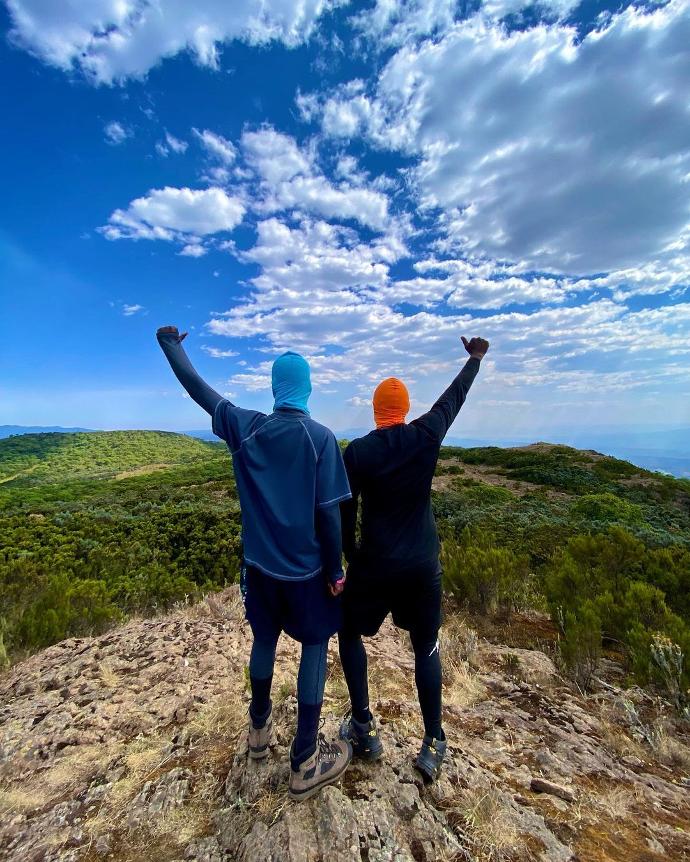 Benefits of Wearing a Balaclava While Hiking

Wearing a balaclava while hiking can provide several benefits. 
It can help keep your entire head, face, and neck warm all in one, ensuring that very little bare skin is exposed to the frigid cold and providing an insulation layer for your face.
 Additionally, balaclavas can protect against wind, particularly from frigidly sharp wind, which can lead to harmful and painful skin damage.
They are also easy to put on, even in harsh conditions or with gloves on, and can coordinate with any type of kit.
By keeping your head warm and dry, balaclavas can help minimize frostnip and frostbite.
Overall, a balaclava is an essential piece of cold weather gear for hikers.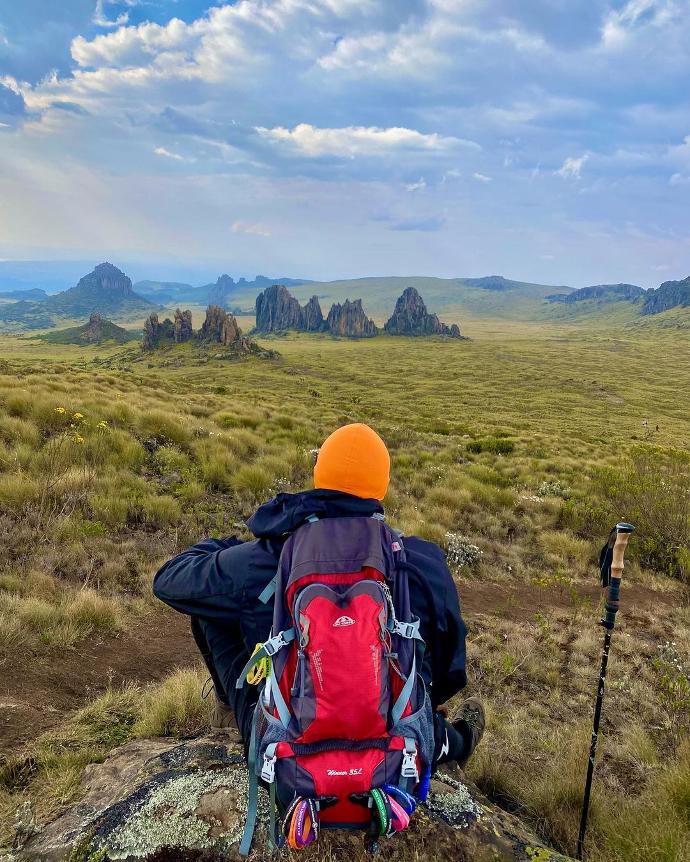 A hiker at Oldoinyo LeSatima - Dragon's Teeth route in our Orange Balaclava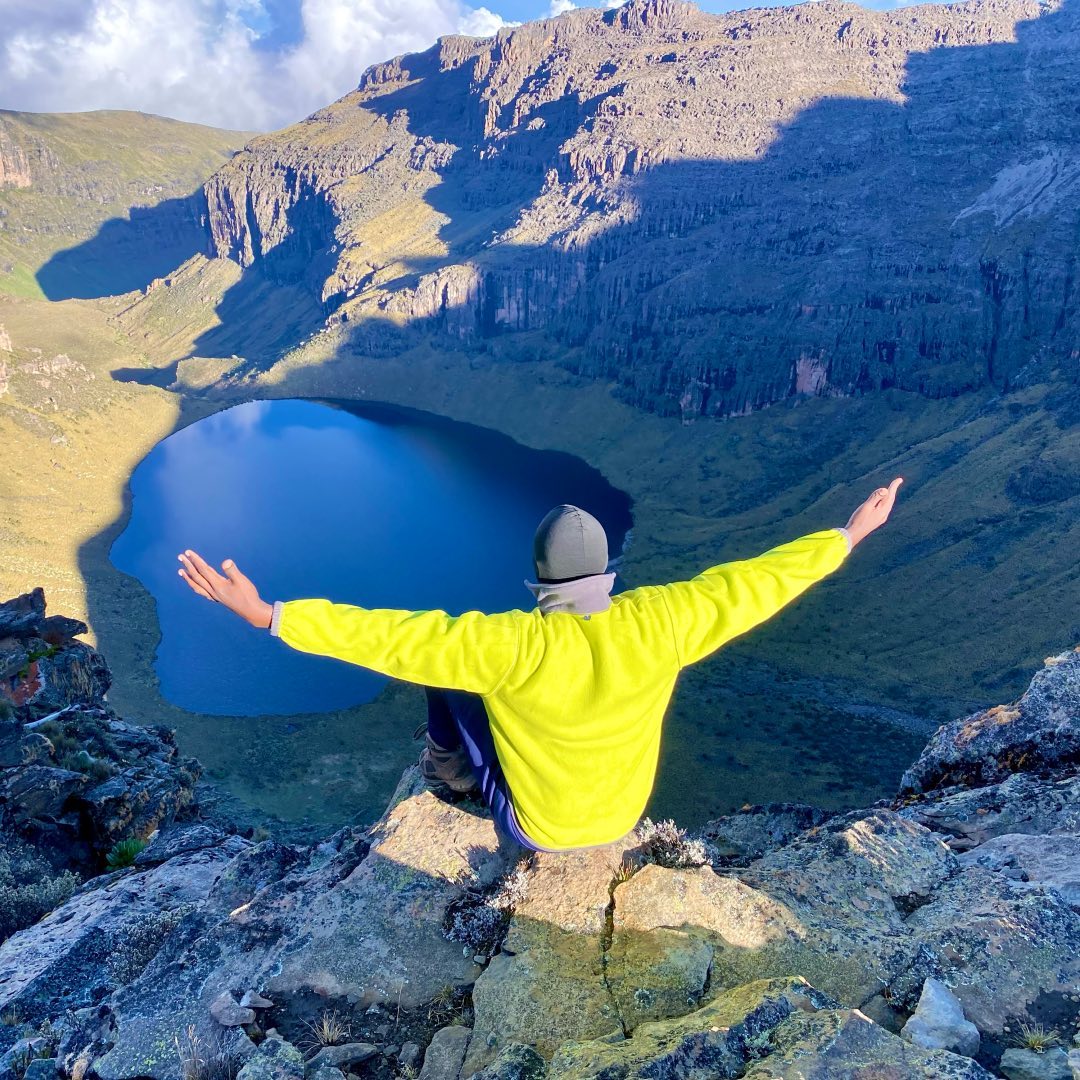 A hiker on a cliff rocking our black Balaclava overlooking Lake Michaelson on Mt. Kenya - Chogoria route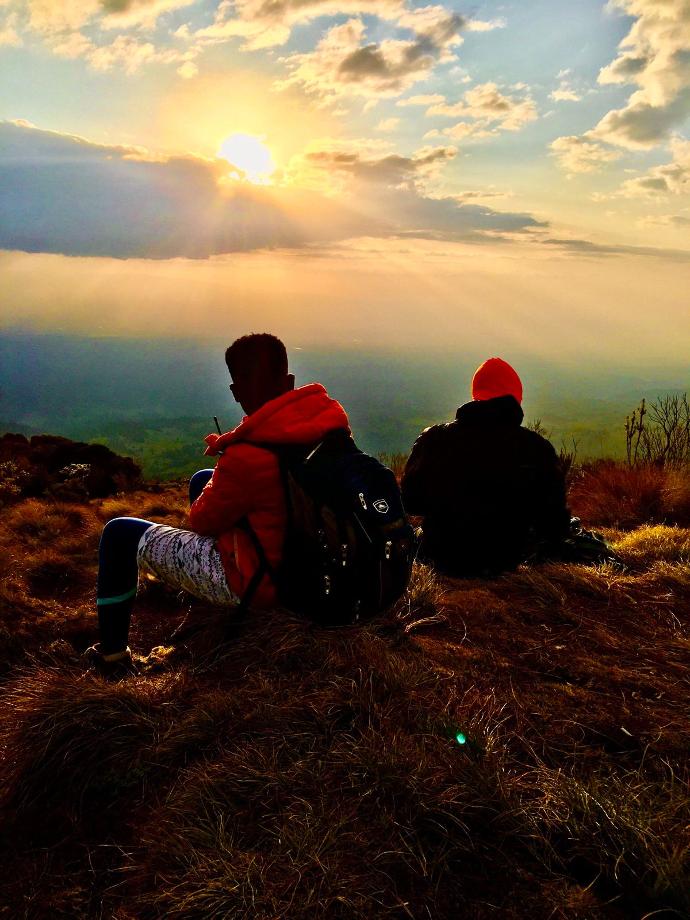 Hikers enjoying the Sunset after a lovely hiking adventure.
Your Dynamic Snippet will be displayed here... This message is displayed because youy did not provide both a filter and a template to use.
Specifications
Color

Army Green

or

Black

or

Blue

or

Light Blue

or

Light Grey

or

Pink

or

Red

or

Navy Blue

or

Orange

or

Grey

or

Purple

or

Maroon

or

White

or

Light Pink

or

Baby Blue

or

Brown

or

Chocolate