Help us leave our parks cleaner than we find them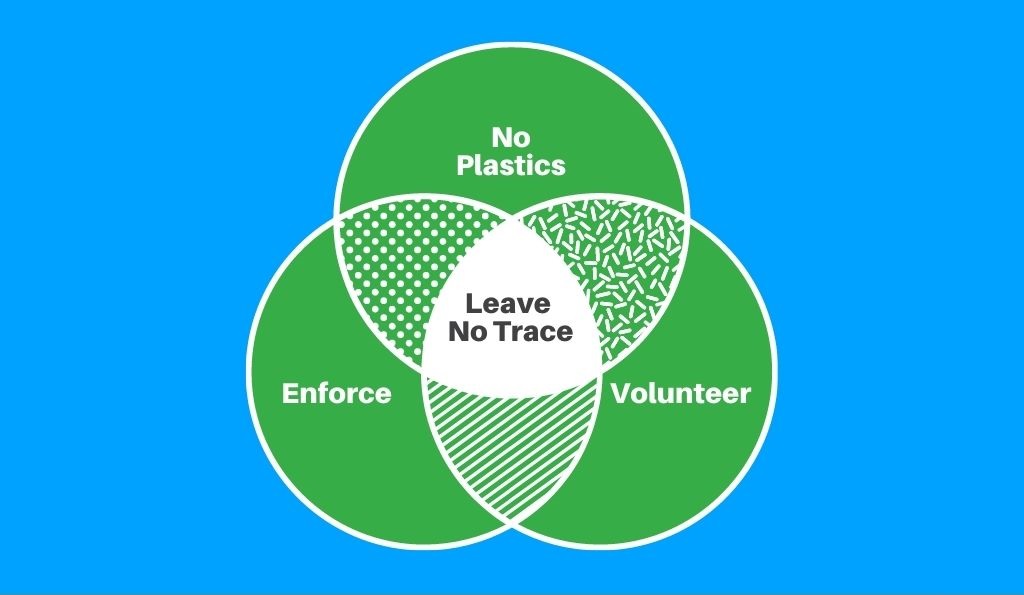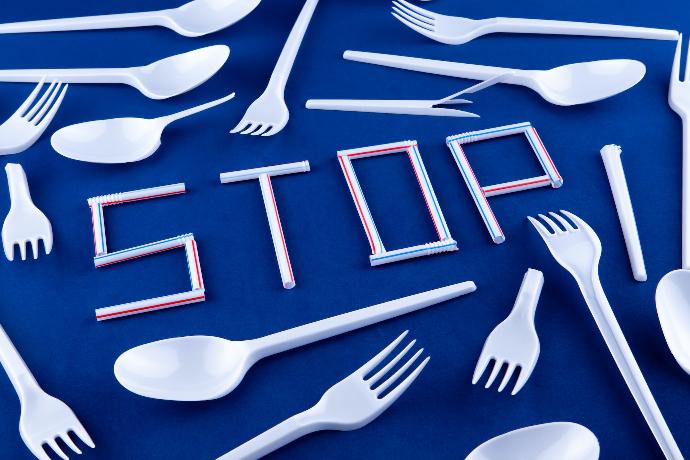 No Plastics
Keep single-use plastics off our parks.
We shall provide you with water but politely request you to bring your own reusable bottle.
Transfer and carry your supplies — including sweets, cookies, and confectionaries — in reusable containers or envelopes.
Dispose of plastics and other waste responsibly in the trash bins provided.
Better yet, take your garbage home with you!
Volunteer
Help in the collection and disposal of trash.
Bring a small trash bag with you from home and collect any trash you find along the trails.
Volunteer to carry the trash bags we provide and collect any trash you find on the trails.
Volunteer in future scheduled clean-up activities.
Donate to help in our scheduled clean-up activities.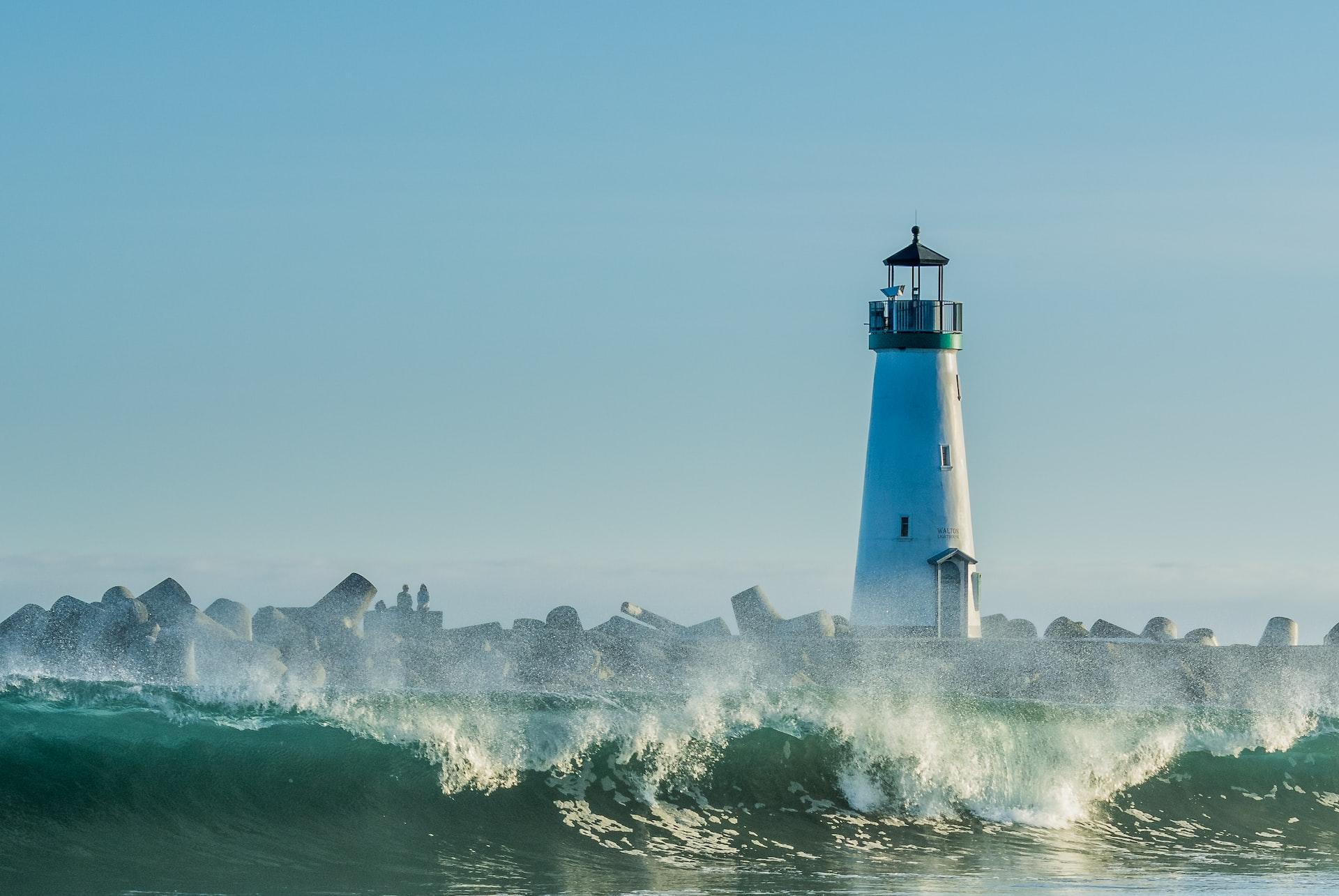 Enforce
Help in the enforcement of this policy.
Speak out boldly against offenders and ask them to pick up their trash on the spot.
Name and shame anyone who disposes of litter irresponsibly.
Offer suggestions that could help improve this policy.