Hiking is a great way to explore the outdoors and get some exercise. However, the weather can be unpredictable, and temperatures can vary greatly depending on the time of day and elevation. Therefore, it's essential to know how to layer up and down during a hike to stay comfortable and safe.
Understanding the Three Essential Layers of Outdoor Clothing

Layering up and down involves wearing multiple layers of clothing that can be added or removed as needed to regulate body temperature. The three main layers are the base layer, insulating layer, and outer layer.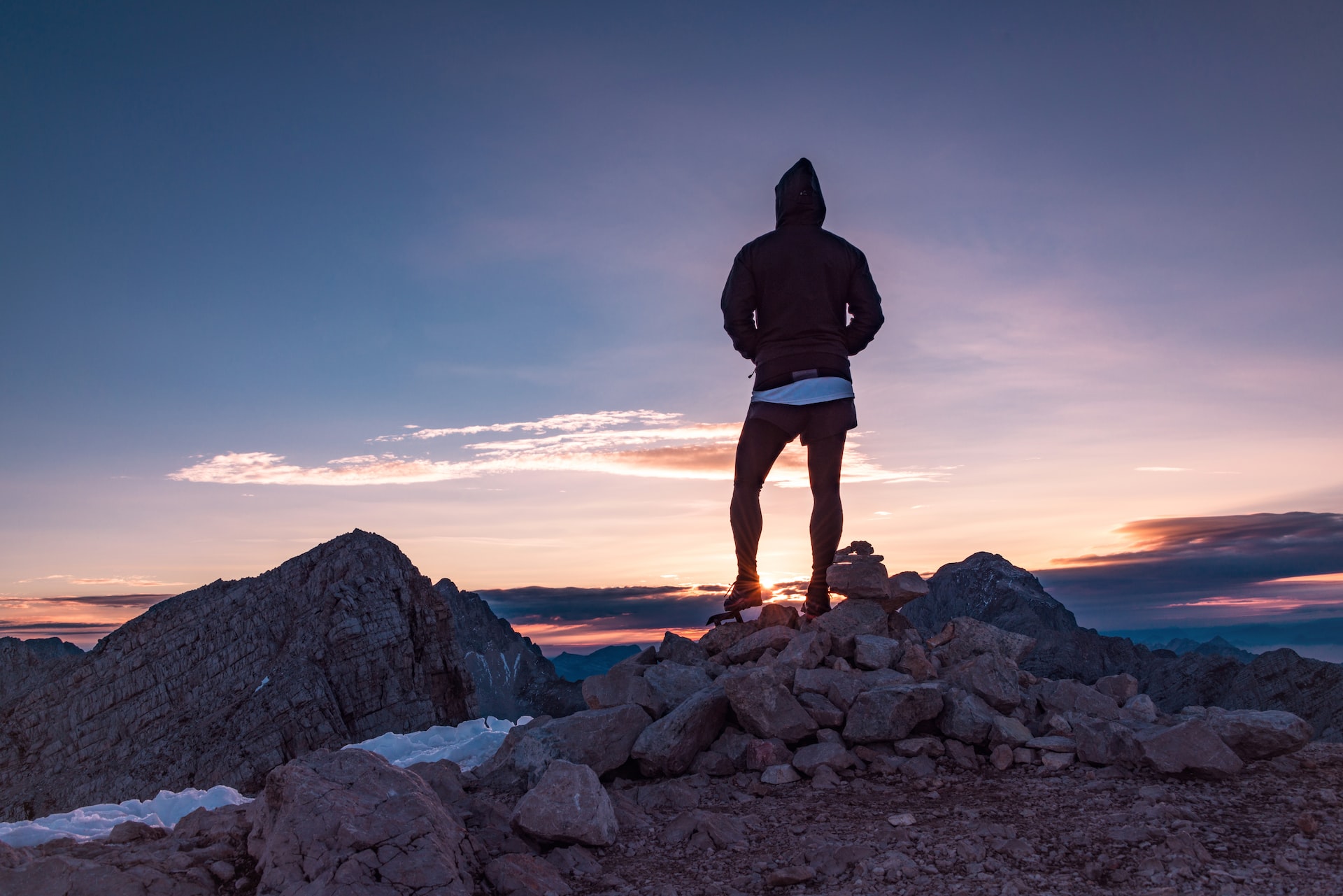 The Base Layer: Wick Away Moisture for Comfort

The base layer is the first layer you wear, and it's in direct contact with your skin. It's designed to wick moisture away from your body, keeping you dry and comfortable. Base layers are typically made from synthetic or natural materials like merino wool. In warmer weather, a lightweight base layer is sufficient, while in colder weather, a heavier base layer is needed.
The Insulating Layer: Keep Warm in Changing Temperatures

The insulating layer is worn on top of the base layer and provides warmth. This layer can be made from materials like fleece or down. The insulating layer traps your body heat to keep you warm in colder temperatures. In mild weather, you may not need an insulating layer, but it's essential to have one on hand in case the temperature drops.
The Outer Layer: Protect Against the Elements

The outer layer is the final layer and is worn on top of the insulating layer. This layer protects you from the elements, such as wind and rain, and helps retain body heat. An outer layer should be breathable and waterproof to keep you dry and comfortable.
When layering up or down during a hike, it's crucial to consider the terrain, weather, and activity level. If you're hiking uphill, you may want to remove layers to prevent overheating. If you're hiking downhill or in colder temperatures, you may need to add layers to stay warm.
It's also essential to pack extra layers in your backpack in case the weather changes. A lightweight rain jacket, a fleece or down jacket, and a hat and gloves are essential items to have in your backpack.
In conclusion, layering up and down during a hike is essential to staying comfortable and safe. Knowing how to layer properly can make a significant difference in your hiking experience, whether you're hiking in mild or extreme weather conditions. With these tips, you'll be able to enjoy your hike and stay comfortable in any weather.
More From Our Blogs
Your Dynamic Snippet will be displayed here... This message is displayed because you did not provided both a filter and a template to use.